The Help Center is our self-service knowledge base for traders to find answers to their questions quickly. Do you have a question about account verification, trading platforms, deposits, withdrawals, commissions, or anything else? Find your answers here.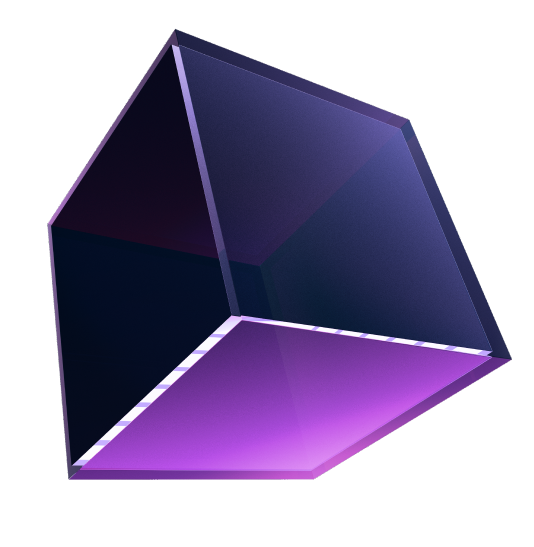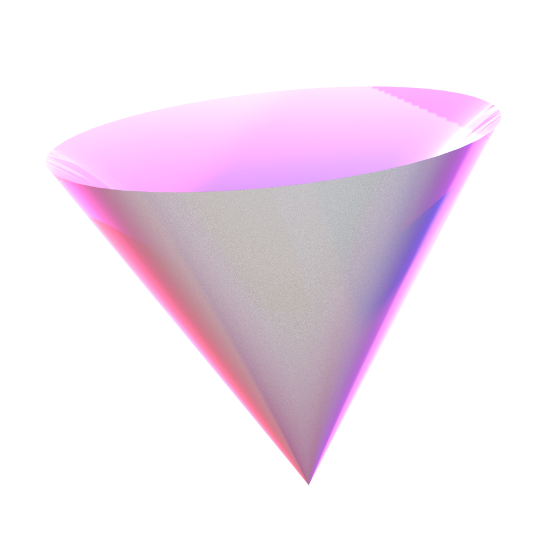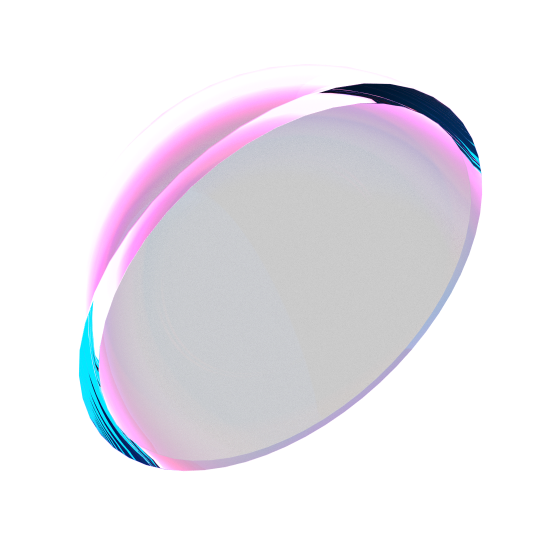 How can I check my trading history?
It's important to pay attention to your trading history and analyse your successful and unsuccessful trades to look for areas where you can improve. There are two ways to view your trading history: your MyTraze profile and your MT4 account.
Get trading history from MyTraze
When you log in to your MyTraze profile, click on the "Report" option in the menu, then select "Trade History." Now you can see a list of all your trades over a chosen period. If you have more than one trading account, you'll see them all listed in a row above the time settings. Viewing your trading history this way makes it convenient to review all your accounts without having to sign in and out of different trading accounts on the MT4 platform.
Get trading history from MT4
You might find it more convenient to view your trading history directly inside your trading platform. To view the trade history of a particular MT4 account, log in to that MT4 and go to the 'terminal' window where you would normally see your account balance. Choose the 'account history' tab at the bottom. Right-click within to choose the date range, and save these reports to your computer if needed.