The Help Center is our self-service knowledge base for traders to find answers to their questions quickly. Do you have a question about account verification, trading platforms, deposits, withdrawals, commissions, or anything else? Find your answers here.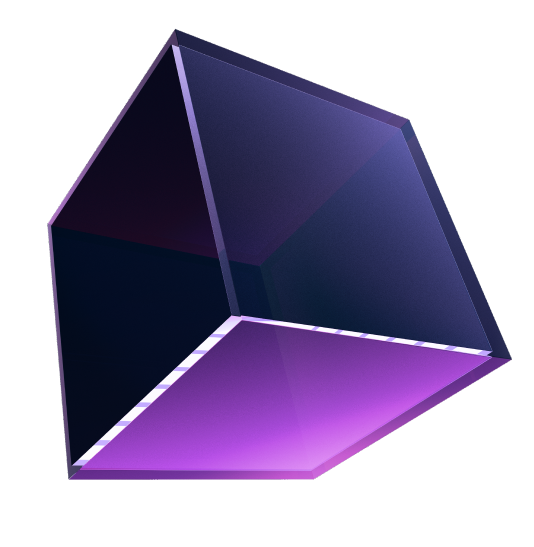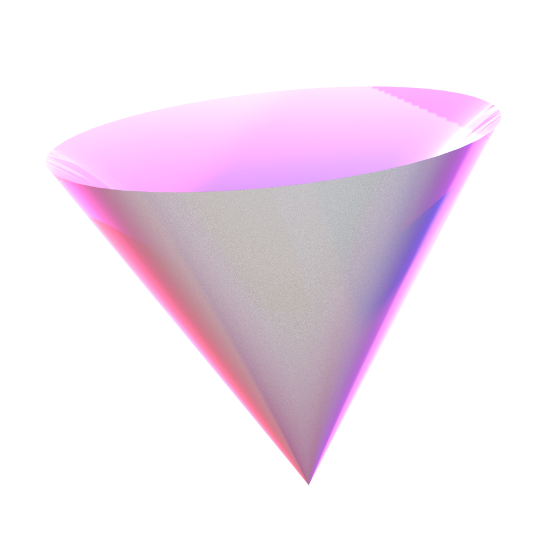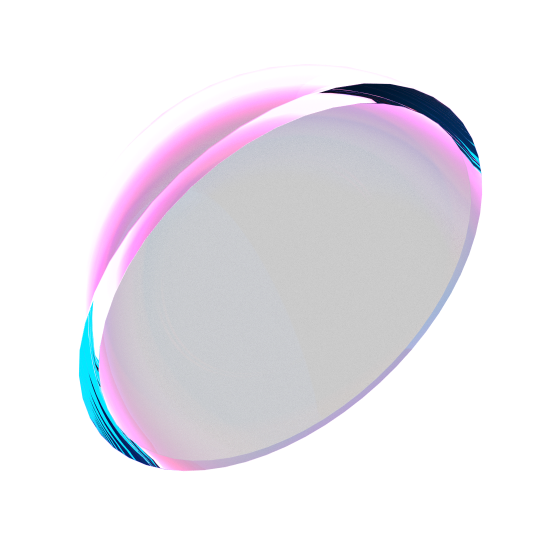 How does the referral program work?
At Traze, we have exciting partnership opportunities for our business partners and customers.
Introducing brokers and online forex affiliates are aware that most forex brokers offer a referral program; Traze included. But traders are often unaware that trading isn't the only way to profit from the forex market. If you're in a community or have family, friends or colleagues who are interested in trading forex or speculating on stocks and indices, you can become a Traze affiliate. If you refer people to use Traze, we'll pay you a percentage of their trading commissions or spread as a thank you for introducing a new customer to us.
As a trader, you can earn up to 20% of the spread or commission whenever your referred client trades. The 20% accumulates in the Bonus Pool. The more they trade, the larger the bonus pool grows. To withdraw from the Bonus Pool, you must trade 1 standard lot to convert US$10 into a withdrawable balance.
If you're wondering why we're offering a referral program, it's simple. Brokers have to spend huge amounts of money on advertising to compete for new customers, but we think it's better to give that money back to our customers if they can help us find new customers; it's a win-win.
When you log in to your MyTraze profile, you'll find a dedicated referral link. You can share the referral code, referral link or QR code with your network, and if they sign up, they'll be attributed to you.
In the "Refer Client" section of the MyTraze portal, you can see how many people you've successfully referred to us, how many lots they've traded and how much is in your balance pool.