The Help Center is our self-service knowledge base for traders to find answers to their questions quickly. Do you have a question about account verification, trading platforms, deposits, withdrawals, commissions, or anything else? Find your answers here.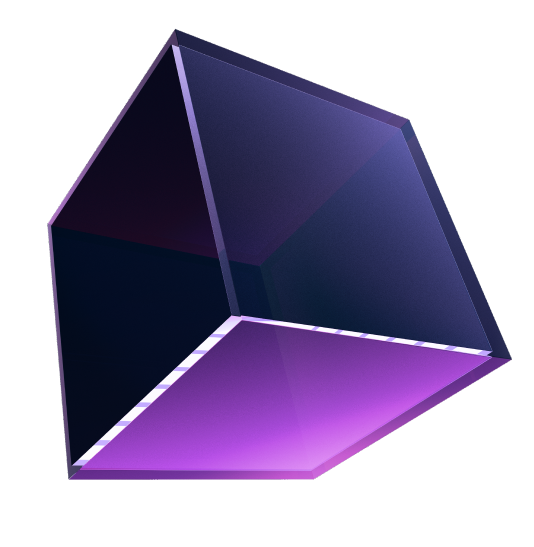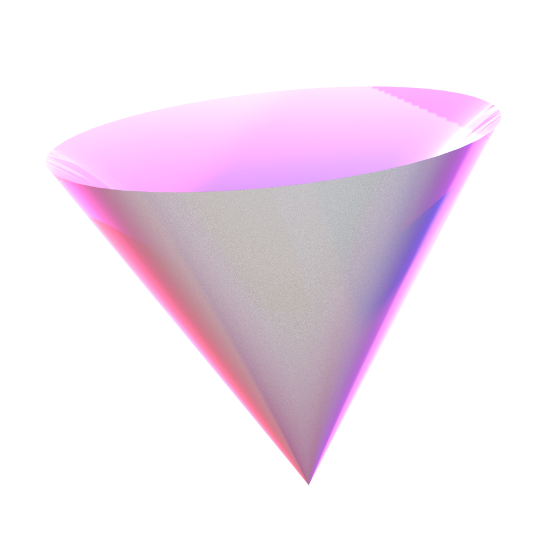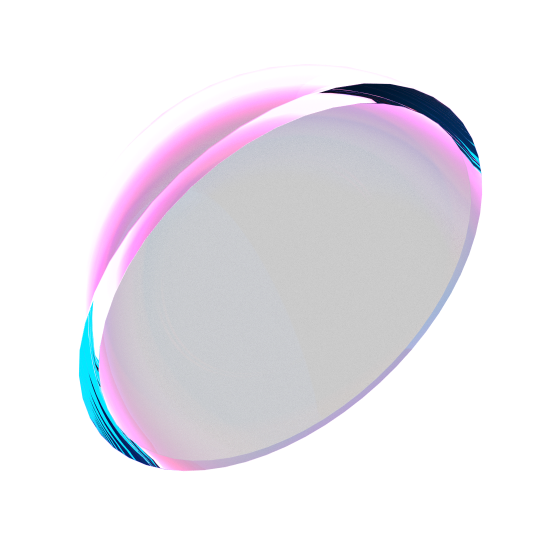 When can I trade?
The forex market is well known for operating 24 hours per day, five and half days per week. But at Traze, we offer several asset classes, each with different trading sessions and vary according to time zone.
To know exactly when a product is available for trading, you can view contract specifications on the Traze website or check from within the trading platform.
Forex products
The forex market opens on Monday at 08:00 in Sydney (22:00 GMT) and closes on Friday at 17:00 in New York (21:00 GMT). On the Traze MT4 platform, we begin forex trading sessions at 22:05 GMT and finish them at 20:55 GMT, allowing a 10-minute gap between trading days.
Commodities products
Most commodities, especially the highly liquid ones, are typically traded almost 24-hours per day, often with a one-hour break between trading days.
Indices products
We offer indices from around the world, and the trading sessions vary widely. Some highly liquid indices are tradable almost 24-hours per day, some have long breaks, and others are only available for a few hours each day.
Shares
We offer trading on shares from US-listed companies. The times these products are available are based on when the underlying stock exchanges are operating. The NYSE and NASDAQ operate between 09:30 and 16:00 New York time on Monday to Friday, excluding US bank holidays.
Check trading sessions in MT4
You can check the trading times of various products from inside the trading platform. From the Market Watch section MT4, located on the left side of the interface, right-click on the product and select "Specification" in the context menu to view the trading times.