Traze is on a mission to make trading crystal clear.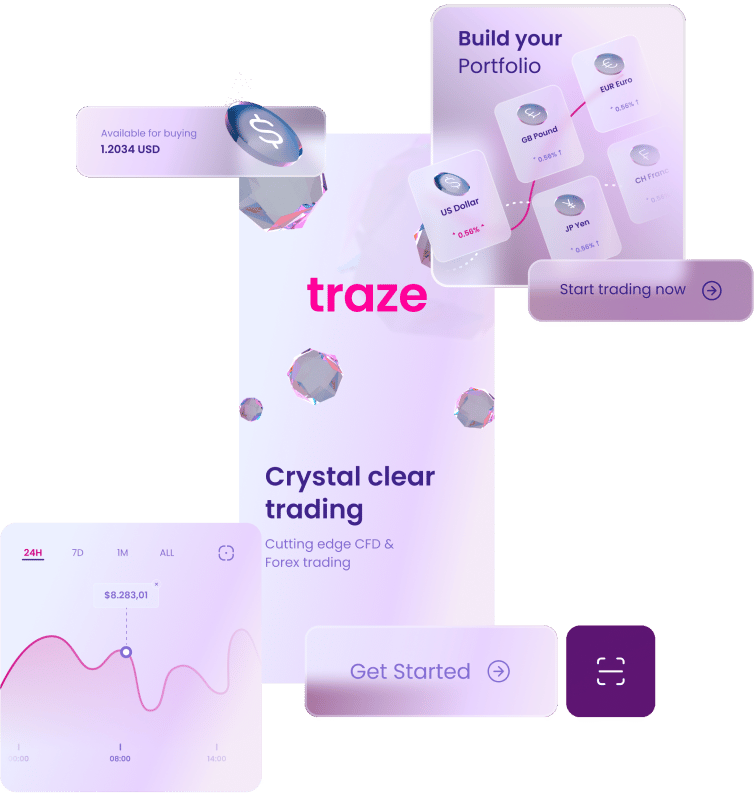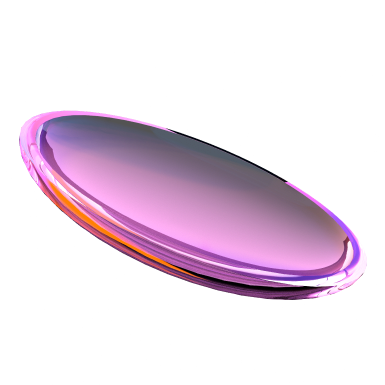 Simply put, we are here to design a more accessible, fair, and transparent way of investing. We're crafting a bright and shiny future where trading is demystified, through a platform everyone can understand and feel confident in.
We provide the tools and education that allow traders to polish their skills, never stop learning and craft their own bespoke portfolio. We pursue excellence and transparency in everything we do, from our services to our customer support.
This is Traze. This is crystal clarity.