Stock indices measure the price performance of the stock markets. You can buy and sell CFDs on major global indices just like individual shares. With Traze, you can take advantage of broad moves in the stock markets on the world´s largest financial exchanges.

Trading stock index CFDs allows you to leverage a sizeable return with a small sum, meaning your capital goes further. Open an account on Traze now to level up your investment opportunities.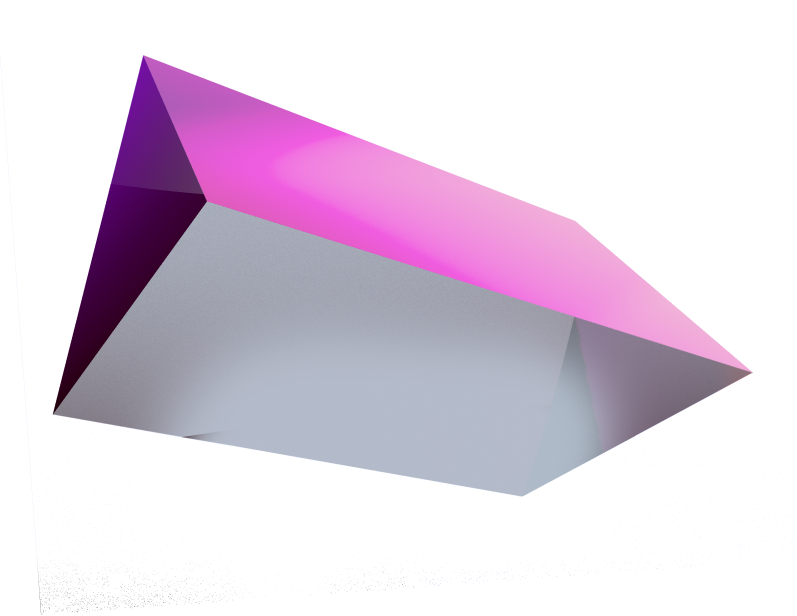 A stock index (or plural indices) is a barometer of the overall performance of the stock markets. Roughly speaking, an index helps traders understand the way the market is moving — and make predictions for the future. 
You can use a CFD (Contract for Difference) to make speculations on stock indices. In taking a CFD position, a trader is essentially agreeing to exchange the difference in the price of an index from one-time-period to another. Trading index CFDs is extremely popular. They're available for all the key indices around the world, which enables traders to participate in world markets no matter where they are located themselves.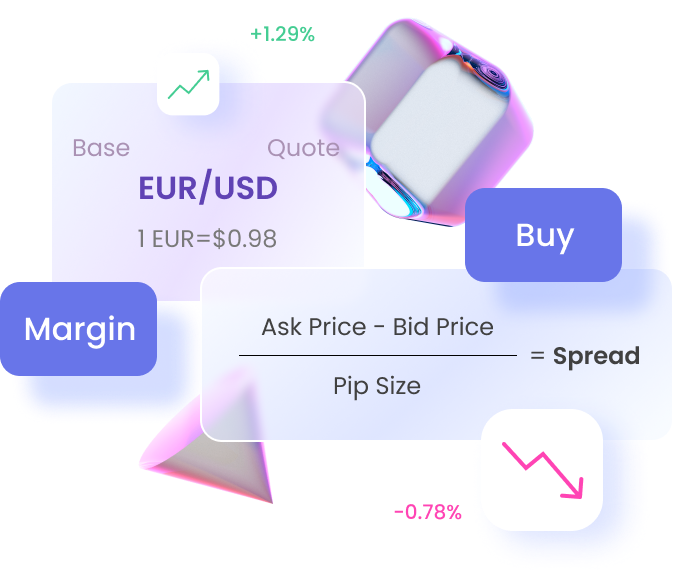 Indices
Stock
52 Week Range
Chart (24H)

FTSE China A50 Index

ChinaA50

Australia S&P ASX 200 Index

AUS200
What are the advantages of trading index CFDs?
A great entry point to the world of trading

 




Index CFDs are a great introduction to trading since they follow key global markets.
Less risk than trading individual shares

 




With index CFDs, you're spreading your risk across the whole market, instead of one single company.

 
Make your capital go further

 




You only need a small sum to leverage a sizeable return with a CFD, meaning your capital goes further.