Download Traze MT4 to enjoy superior trading experience backed by powerful trading platforms.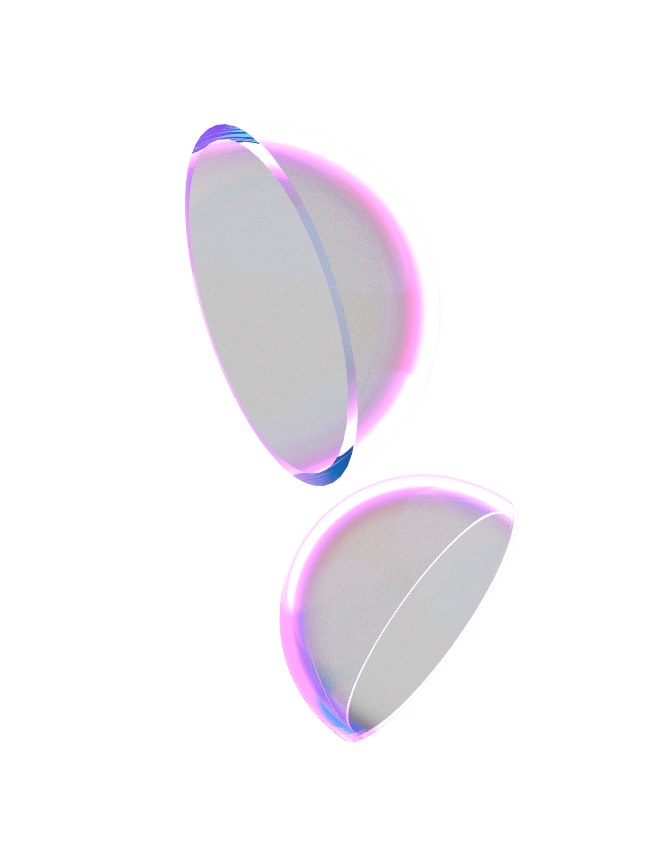 Experience the unyielding potential yet simplicity of Traze MetaTrader 4. Our MT4 trading platform gives you clear access to stocks, forex, commodities, and indices available to trade at the click of a button. Trust its features and advanced technical analysis tools that are flexible and allow you to trade your way. Mac or Windows, Traze MetaTrader 4 is your direct channel to the financial markets.
Why choose Traze MT4 for Mac or Windows?
Traze MT4 for Mobile Android / iOS
Hold the power of trading in your hands using the Traze Metatrader 4 mobile app for iOS or Android. Adopt the user-friendly, intuitively designed (easy to use) MT4 mobile app as your daily trading assistant giving you instant updates through push notifications for the best trading opportunities.
No matter where you are, never miss a clear trading moment again with reliable, dynamic and efficient access to your favorite forex markets, cryptocurrencies and more.
Metatrader 4 mobile app features
Built on trustworthy and reliable proprietary software the traze mobile app is designed with you, the investor, in mind. Visualize your prosperity and realize your potential by accessing the markets and trading whenever, wherever, and whatever asset you want.
Traze mobile trading app functions and features
Traze provides a safe, fair and transparent platform for investors and Money Managers alike, including hedge funds and Family Offices, in the form of its MAM (Multi Account Manager) services.
Traze MAM account allocation methods
Proportional to account balance
Percentage allocation by account profit or loss
Proportional allocation by account profit or loss
Traze MAM account features and Benefits