Are you interested in opening a TRAZE STP account? If so, here is a crystal clear overall of this account. Find out what you need to know about it, if it's right for you and how to get started.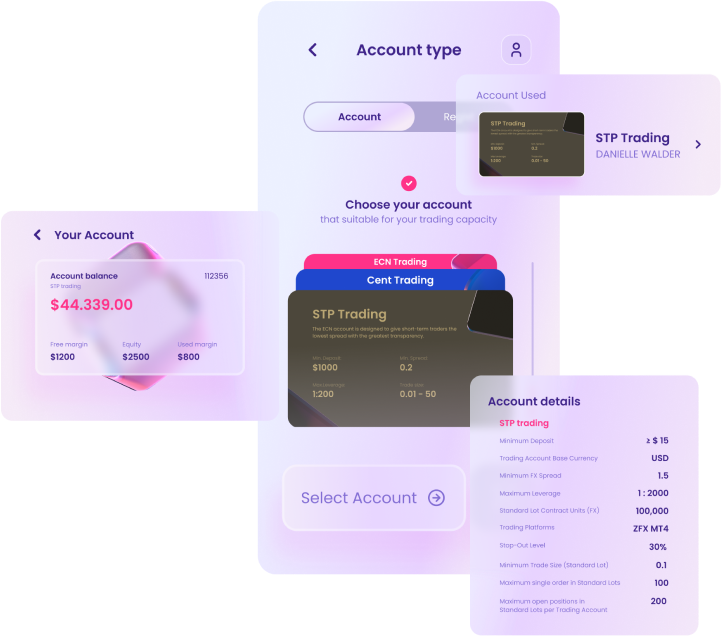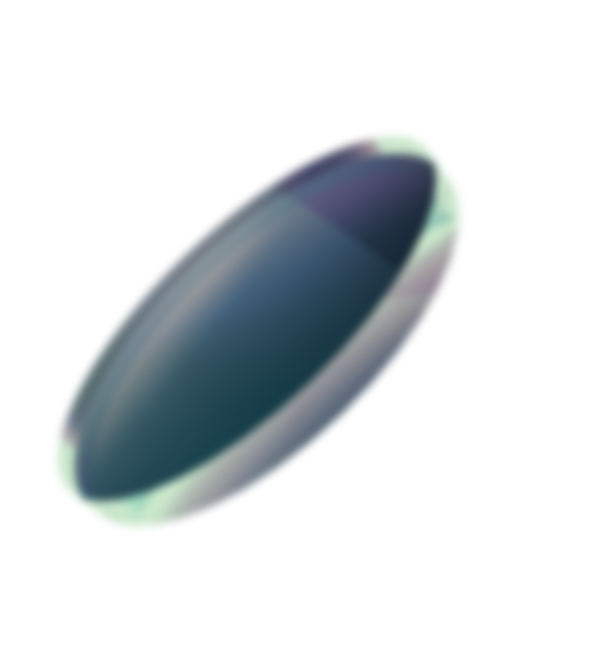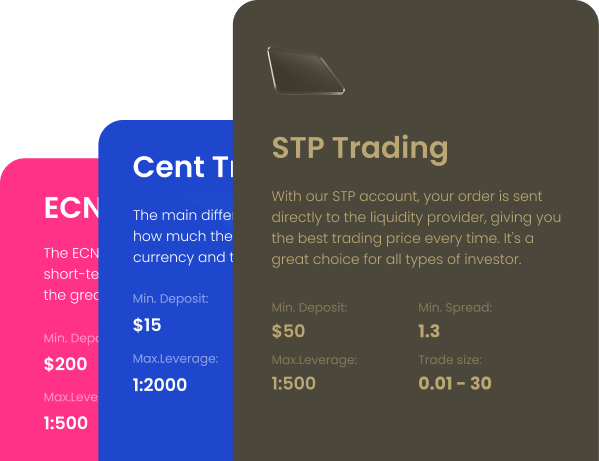 What is a STP Trading Account?
The STP here is an abbreviation of, "Straight Through Processing", and it means that trade orders go directly to liquidity providers (brokers and/or banks). With this, you can get access to real-time market prices and immediate order execution with no buffer or interference. Because of this, when you trade and invest using a Standard STP Trading Account, you get the most competitive market prices along with stability and fixability, putting you at a massive advantage. 
TRAZE's Standard STP Trading Account is made for the everyday trader looking for the best possible market prices through positions that are made directly to liquidity providers and for those orders to be executed instantly. Albeit the minimum deposit being $200, it is considered a competitive entry point for a standard trading account so any everyday trader can get in. 
Initial deposit

$50

Trading Account Base Currency

USD

Minimum FX Spread

1.3

Leverage

Up to 1:500

Standard Lot Contract Units

100,000

Maximum open positions and pending orders

200

Order volume

from 0,01 to 30 lots (with 0,1 step)

Stop-Out Level

30%

Market Execution

from 0,3 sec
Account currency is USD. All the accounts are available in MT4 and support the following trading instruments: Currency Pairs, Metals, Indices, Energies, Stocks and Commodities.
What Can You Do and Get from It?
With a Standard STP Trading Account, you get to enjoy a 1.3 minimum FX spread along with a 1:500 maximum leverage. As standard lots go, with the Standard STP Trading Account, you'll be trading with 100,000 standard lot contract units. You also get to put a Stop Out order at 30%, 10% higher than the Mini Trading Account and, you get to trade a minimum of 0.01 minimum trade size (of the standard lot). 
Through the Standard STP Trading Account, you get the best possible prices on the market due to the STP model we employ for your orders to be made direct to the liquidity providers. 
All in all, Standard STP Trading Account holders get the best out of their deposits since there is no middleman to blur the line of additional costs.  
Download Traze MT4 Trading Platfrom