Are you interested in opening a TRAZE ECN account? If so, here is a crystal clear overall of this account. Find out you need to know about it, if it's right for you and how to get started.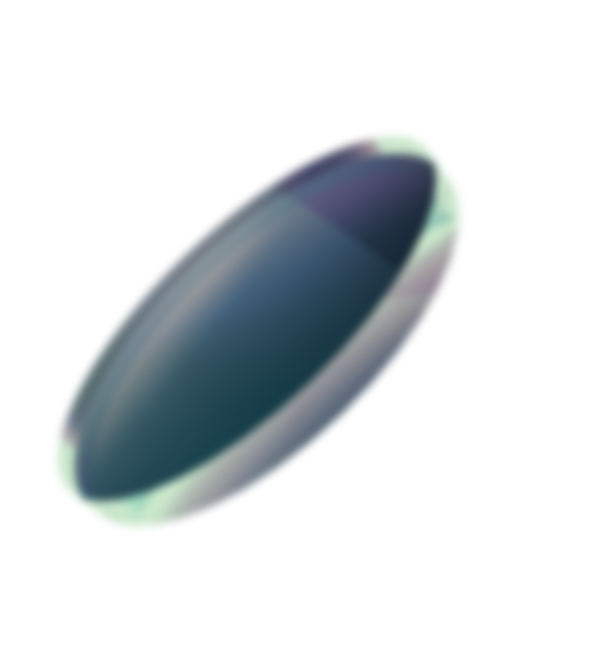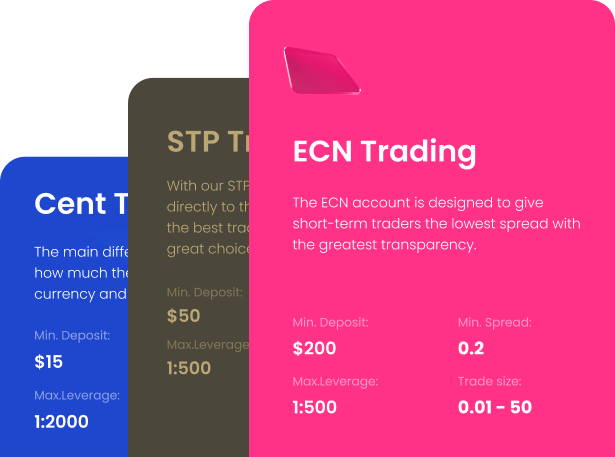 What is a ECN Trading Account?
An ECN (Electronic Communications Networks) Trading Account deals directly with interbank trading prices through connecting you to other market participants. Through this network, you get to compete in auctions that a variety of liquidity providers are partaking in, giving you opportunities to get better prices with cheaper trading conditions. In a word, ECN trading is about transparency.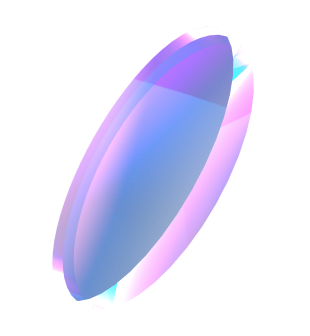 An ECN Trading Account is best suited for traders who are looking for the lowest possible spread in their trading positions. It is also the best way for traders who want to trade with more efficiency, profitability, better conditions and executions for trading. Through this, you can trade reliably and most safely.
Initial deposit

$200

Trading Account Base Currency

USD

Minimum FX Spread

From 0.2

Leverage

Up to 1:500

Standard Lot Contract Units

100,000

Maximum open positions and pending orders

200

Order volume

from 0,01 to 50 lots (with 0,1 step)

Stop-Out Level

50%

Market Execution

from 0,3 sec
Account currency is USD. All the accounts are available in MT4 and support the following trading instruments: Currency Pairs, Metals, Indices, Energies, Stocks and Commodities.
What Can You Do and Get from It?
Best for short-term traders who are opting to capitalize on sudden volatilities and fluctuations of prices, you get increased flexibility on your open positions with an extended period to trade, usually outside of normal market hours. With an ECN Trading Account, you get to enjoy a very low 0.2 minimum FX spread (that may come with its own commissions). You get to set a Stop Out order at 50% and you can trade at a low 0.01 minimum trade size for standard lots. 
When you trade during high market fluctuation periods, there is a big possibility that the spread can go as low as 0 (but with us, it's at a minimum of 0.2). 
Through ECN Trading Accounts, you get to trade directly with the market and not worry about hidden charges. 
All in all, traders who opt for an ECN Trading Account get to trade in a reliable space with the lowest spreads. 
Download Traze MT4 Trading Platfrom