The Help Center is our self-service knowledge base for traders to find answers to their questions quickly. Do you have a question about account verification, trading platforms, deposits, withdrawals, commissions, or anything else? Find your answers here.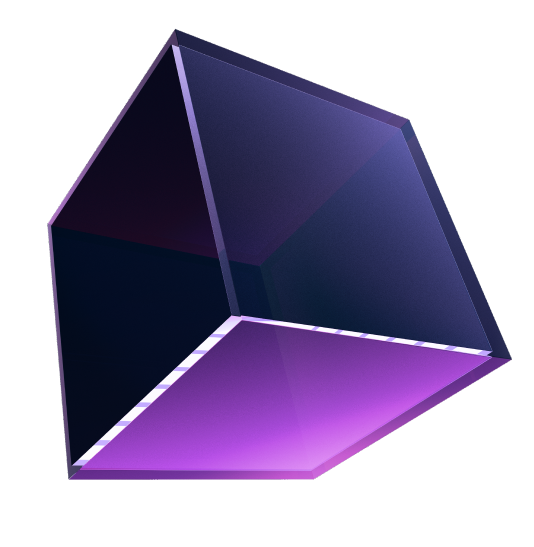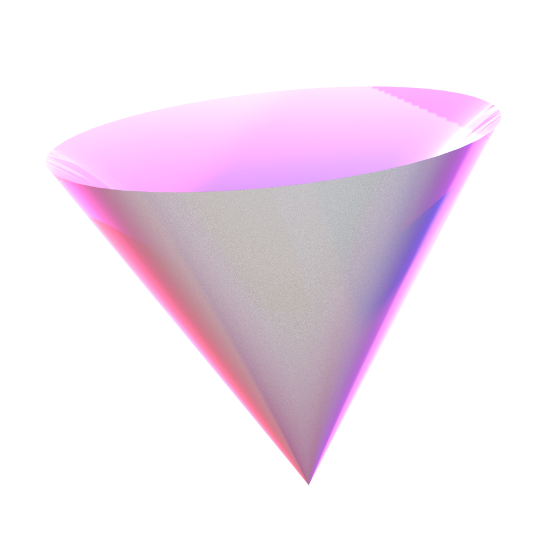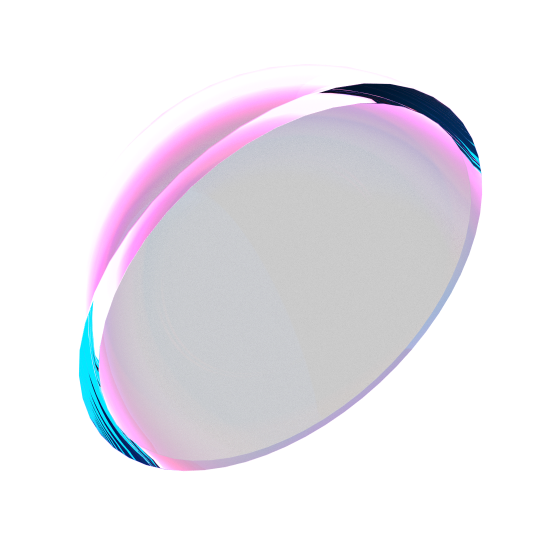 How to fund my trading account?
To deposit to one of your trading accounts, you need to log in to your MyTraze profile, which is your dashboard to the services provided by Traze.
On the homepage of the dashboard, simply click the "Deposit" button. In the next screen, you'll be given a list of available deposit methods. The methods available depend on your location, but for example purposes, you can expect to find payment methods like bank wire, VISA, Mastercard, Neteller, Skrill, Perfect Money and others.
When choosing a payment method, keep in mind the minimum and maximum deposit limits as they vary.
Once you have selected your payment method, the next screen will ask you to choose which account the deposit should be credited to and how much you wish to deposit.
The deposit amount for each time must be at least US$15. If you're depositing to your account for the first, you should be aware of the minimum first-time deposit requirement for the account type you selected during registration.
Whatever method you use to deposit, keep in mind that funds must always originate from your account, and we cannot accept any third party or anonymous deposits due to International Anti-Money Laundering Regulations.
We offer several methods for making deposits to your trading account. We recommend reading: What payment methods are supported?