The Help Center is our self-service knowledge base for traders to find answers to their questions quickly. Do you have a question about account verification, trading platforms, deposits, withdrawals, commissions, or anything else? Find your answers here.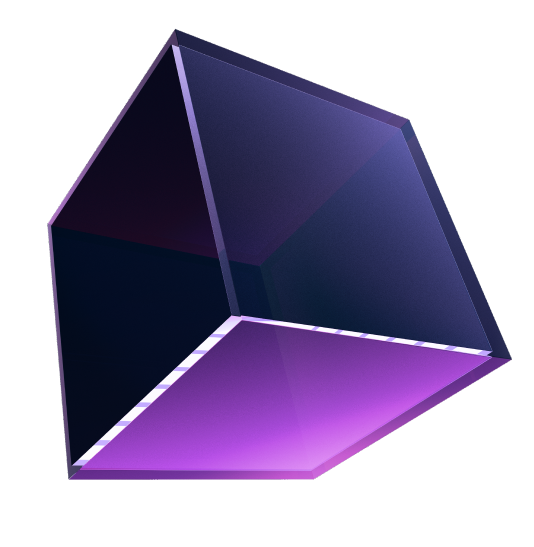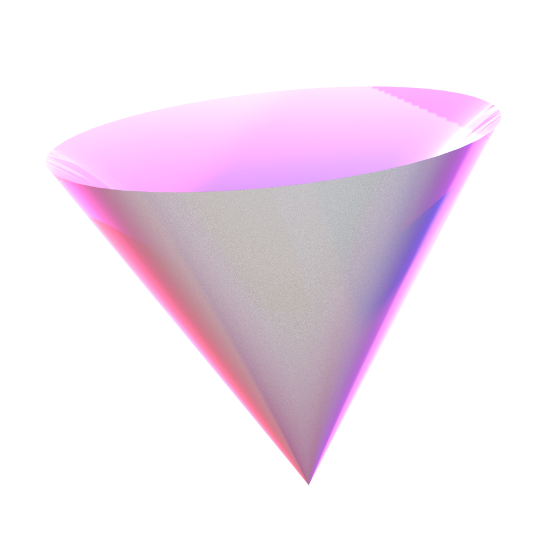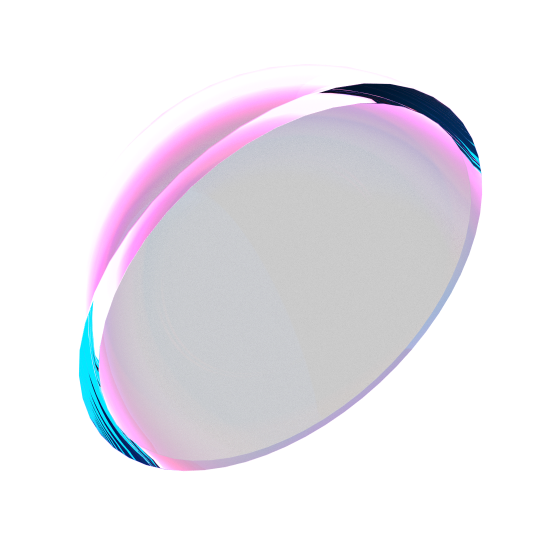 What is an internal transfer?
An internal transfer is a convenient tool to transfer funds from one trading account into another without making a new deposit. Suppose you want to open a second trading account for testing a different trading strategy. If you have excess funds in one account, you can transfer them to another. Internal transfers are processed very quickly.
To make an internal transfer, log in to your MyTraze profile and click "Fund management", then select "Internal transfer". You can choose how much you want to transfer in the internal transfer screen and which accounts to transfer between.