The Help Center is our self-service knowledge base for traders to find answers to their questions quickly. Do you have a question about account verification, trading platforms, deposits, withdrawals, commissions, or anything else? Find your answers here.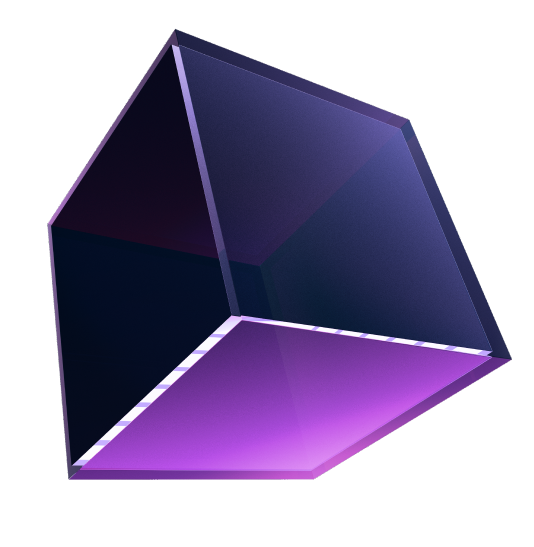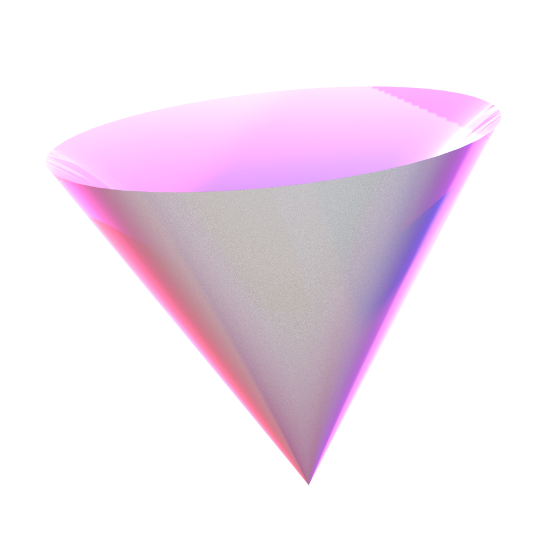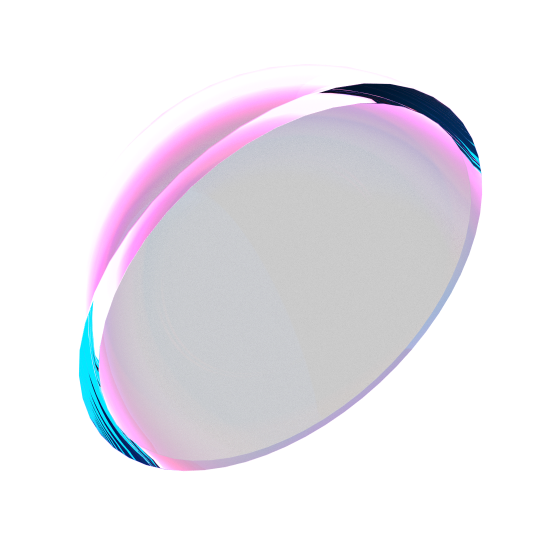 Am I protected by an investor compensation fund?
If you're a customer of Zeal Capital Market (Seychelles) Limited, which is regulated as a Securities Dealer by the Financial Services Authority of Seychelle, then you are dealing with a regulated entity.
The FSA ensures that its licensed entities adhere to the regulations and standards set forth to maintain a stable and transparent financial system.