The Help Center is our self-service knowledge base for traders to find answers to their questions quickly. Do you have a question about account verification, trading platforms, deposits, withdrawals, commissions, or anything else? Find your answers here.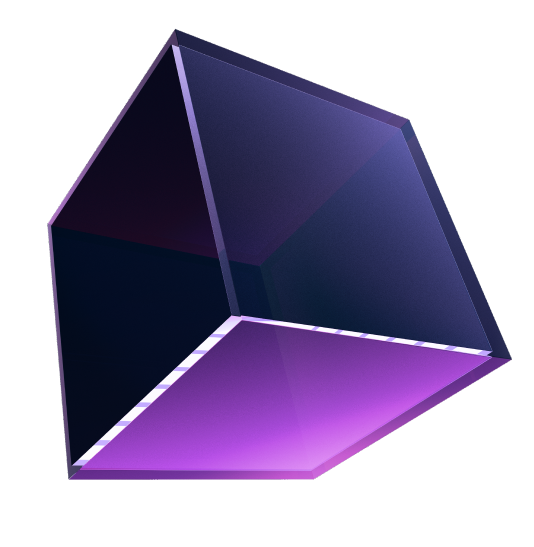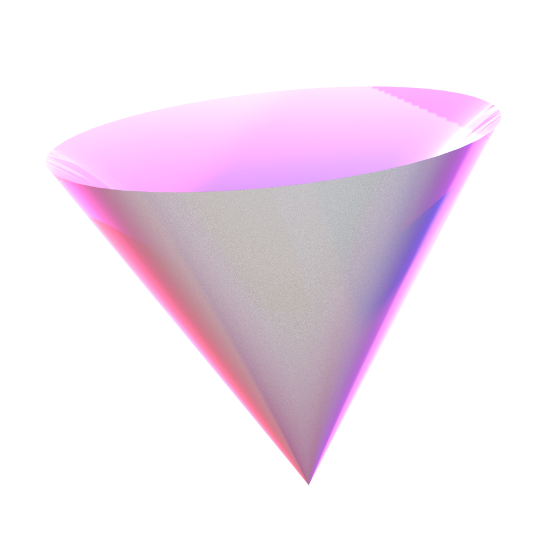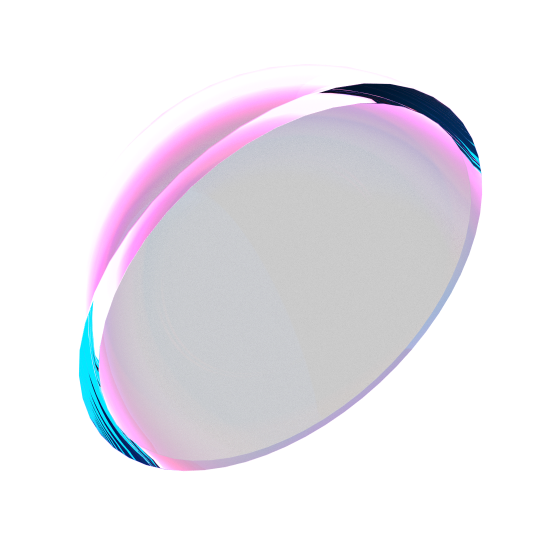 How to open an account?
If you're ready to open a trading account with Traze, you'll need to register, select the type of account you want to open and provide some documents to verify your identity. Opening a Traze account is quick and easy, and this article will guide you through the process.
Register
To start the registration process, you need to click the "Open an account" button at the top of the page. Then, you'll be directed to the registration page, where you enter your name, phone number, email address, which needs to be verified and create a password to secure your account.
Choose an account type
Next, you'll need to select which trading account type you want. Traze offers three account types. Each account is tailored to meet the different needs of traders:
Standard STP trading account: This account lets you trade without paying commissions. Instead of paying commissions, you'll notice slightly higher spreads; spreads start from 1.3 pips. STP stands for straight-through-processing and implies orders are sent directly to external liquidity providers.
ECN trading account: This account offers the lowest spreads possible. Spreads can be as low as 0.2 pips; however, a commission is charged for executing orders.
Sign in
Once you've registered and chosen your trading account, you can access the MyTraze personal zone, where you can manage your trading accounts, funding methods, transfer balances and manage your personal information.
Verify your identity
We need to verify your identity when you open an account with us. While you're signed in to MyTraze, you can begin uploading your identification documents. In the navigation menu, click "Personal Information" and then select "Document Verification".
To do this, you'll need to provide valid proof of identity and proof of residence. To verify your identity, you can use your national ID card, driver's license or passport. To prove your place of residence, you'll need to upload a recent utility bill or bank statement that isn't older than six months.
Verify your bank account
We need to verify you have a bank account to ensure we can return your deposit and profits without any problems. In the navigation menu, click "Personal Information" and then select "Payment Verification".
Please enter the information about your bank account and upload a copy of your bank statement, which must not be older than six months.
If you used a bank account statement to verify your proof of address to verify your identity, you should verify the same bank account at this stage.
How long does it take to approve an application?
Under normal circumstances, our specialists will review new verification requests within 24 business hours.