The Help Center is our self-service knowledge base for traders to find answers to their questions quickly. Do you have a question about account verification, trading platforms, deposits, withdrawals, commissions, or anything else? Find your answers here.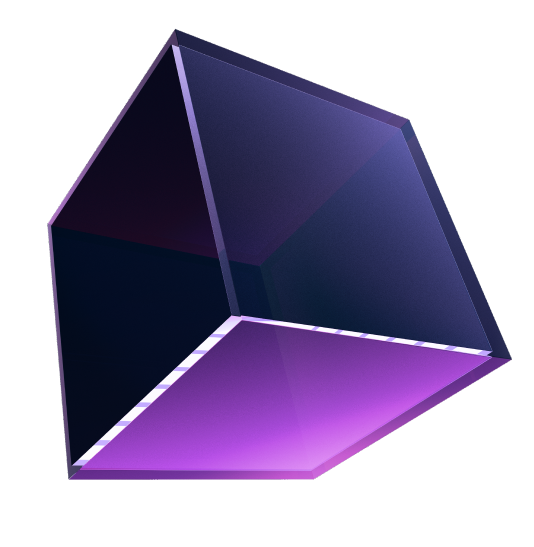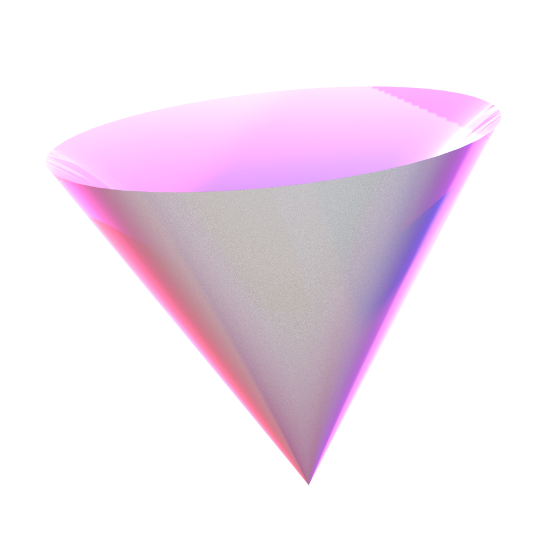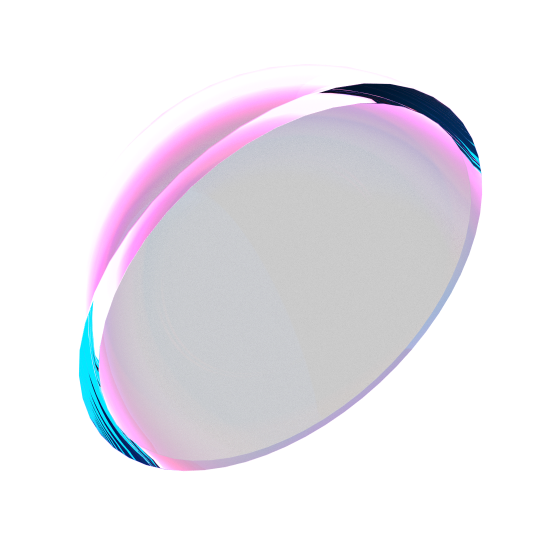 How can I learn how to trade?
If you're new to trading, you've come to the right place. The Traze Academy has been developed to help every trader, no matter your experience level. We've taken extra care to ensure newcomers have reliable and helpful information they can depend on without paying a penny. Browse the Traze Academy to discover webinars, articles and a helpful glossary.
If you're new to trading, it's strongly recommended to practice on a demo account rather than potentially risk losing money. Demo trading accounts are designed to mimic live accounts specifically for traders to practice.