The Help Center is our self-service knowledge base for traders to find answers to their questions quickly. Do you have a question about account verification, trading platforms, deposits, withdrawals, commissions, or anything else? Find your answers here.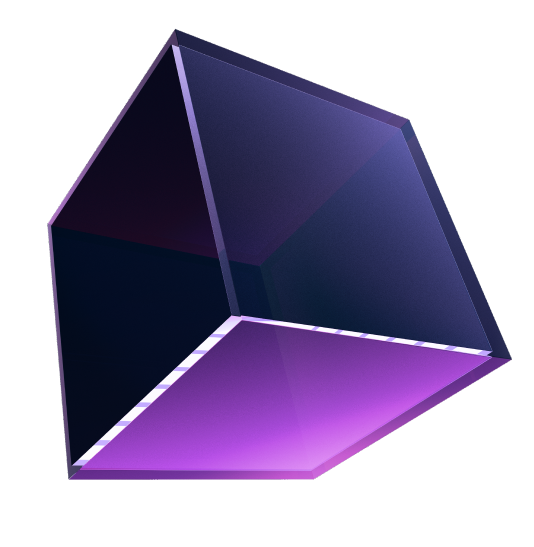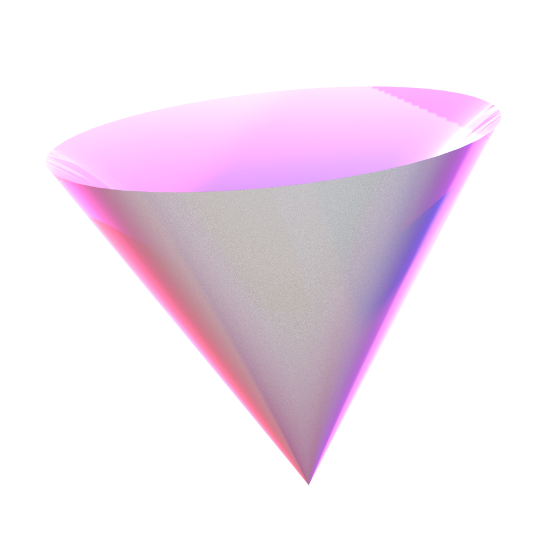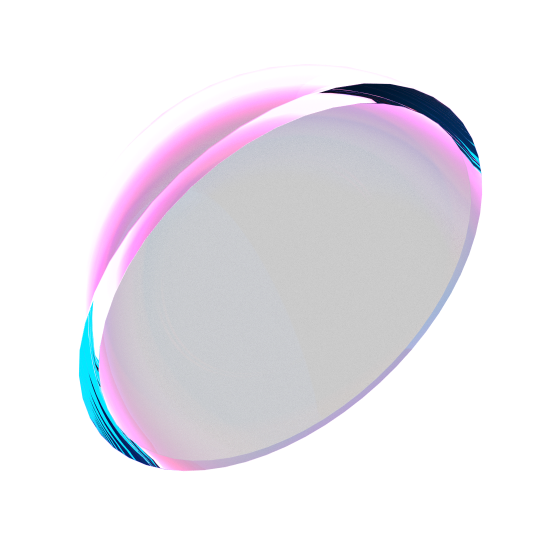 Payment
When will the interest be paid?
The interest will be paid at the end of each cycle into the client portal. Each cycle will be 30 days.
Is the paid interest withdrawable?
Yes, you can withdraw the paid interest amount whenever you want.