The Help Center is our self-service knowledge base for traders to find answers to their questions quickly. Do you have a question about account verification, trading platforms, deposits, withdrawals, commissions, or anything else? Find your answers here.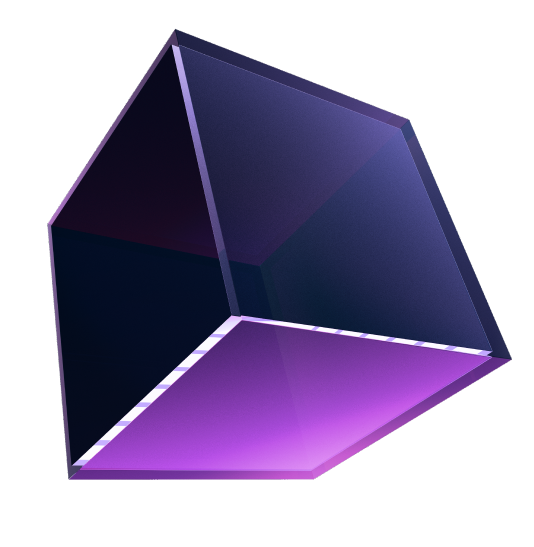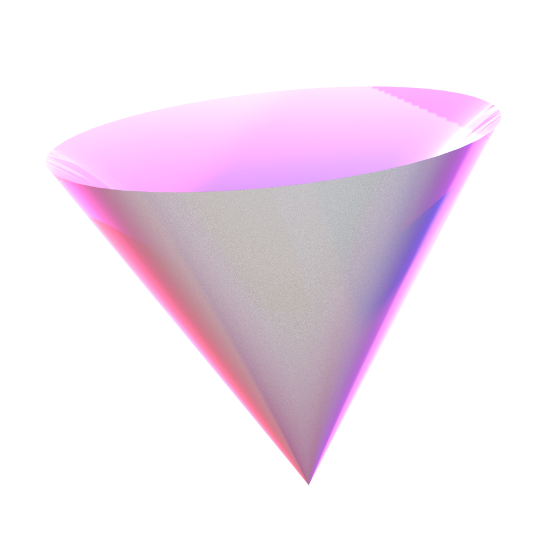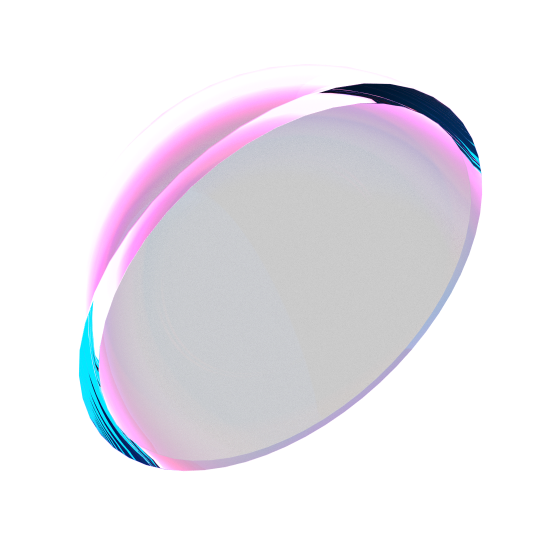 Interest Calculation
How will the funds be calculated for the Interest Program?
The moment you get eligible for the program for the first time, you will enter the program's first cycle. We capture your client portal equity and assign you to the right tier based on that. After you enter the first cycle, only 2 things will affect the fund's amount, which is used for interest calculations:
– Deposits
– Withdrawals
How does it affect the interest amount if I lose money in trading activity?
During each cycle, trading results (Profit or Loss) will not affect the funds that are used in the interest calculation.
Will I still get an interest payout if I lose all my funds from trading?
Yes, the interest will be calculated up to the point where you lose all your funds and be paid out at the end of that cycle.
How will the interest amount be calculated?
3 things will be taken into consideration for calculating the interest amount:
-Initial Equity (at the beginning of the cycle)
-Daily deposits
-Daily withdrawals

Funds = Initial Equity of the cycle + Daily deposits – Daily withdrawals
How often will the interest be calculated?
The interest will be calculated on a daily basis.
How will depositing funds to the client portal affect the Interest Program?
Deposits during the cycle will take into account for the daily calculation, and the interest will be paid for added amounts as well.

Adding money during the cycle can also help you upgrade to the higher tiers.
How will withdrawing money from the client portal affect the Interest Program?
There is no limitation to withdrawing money from the account, but withdrawing money during the cycle will cause the interest amount in the cycle up to that day to be removed.

The interest for the rest of the cycle after the withdrawal will be calculated and paid to the client. Additionally, withdrawing money might cause your tier to be downgraded.
How will trading volumes be calculated?
Trading volumes will be checked on a daily basis. You will get upgraded whenever you have met the trading volume requirement of the cycle.

Every day, your last 30 days' trading volume will be checked and counted for the requirements of the tier.